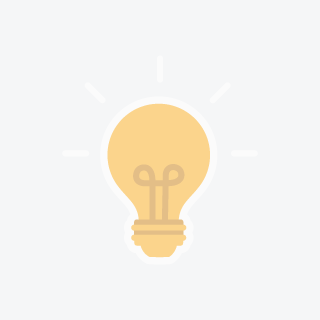 Robert K
Are You Ready To Save Some Money?
Electrician in Mcallen, Texas
We provide 50-100% green, sustainable energy to your electric meter and cleaner gas for gas meter! You get to keep your electricity and gas delivery companies. Would you like to earn cash back while you use energy? Our company NOW provides green BUNDLED power in TEXAS along with electricity, natural gas & SOLAR in NEW MEXICO and a few other States as a supplier! We OFFER One year, Three year or Month-to-Month electricity packages. Do you use electricity or natural gas? Would you consider going solar? Contact me now to find out how! Email IWANTTOSAVE to
[email protected]
or call us today for details at 903-689-....
Share This Profile
Find Electrician in Mcallen, Texas