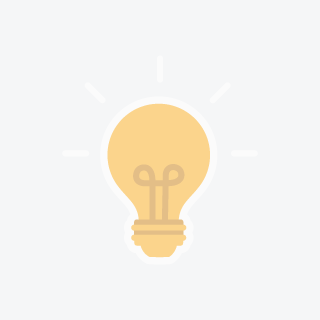 Jared E
Electrician
Phoenix, Arizona
Last seen over a week ago
Pay negotiable
Electrician Job in Phoenix, Arizona
Job Duties:
•Assemble, install, test, and maintain electrical or electronic wiring, equipment, apparatus, and fixtures, using hand tools and power tools.
•Diagnose malfunctioning systems, apparatus, and components, using test equipment and hand tools, to locate the cause of a breakdown and correct the problem.
•Connect wires to circuit breakers, transformers, or other components.
•Inspect electrical systems, equipment, and components to identify hazards, defects, and the need for adjustment or repair, and to ensure compliance with codes.
•Advise management on whether continued operation of equipment could be hazardous.
•Test electrical systems and continuity of circuits in electrical wiring, equipment, and fixtures, using testing devices such as ohmmeters, voltmeters, and oscilloscopes, to ensure compatibility and safety of system.
•Maintain current electrician's license or identification card to meet governmental regulations.
•Plan layout and installation of electrical wiring, equipment and fixtures, based on job specifications and local codes.
•Prepare sketches or follow blueprints to determine the location of wiring and equipment and to ensure conformance to building and safety codes.
•Use a variety of tools and equipment such as power construction equipment, measuring devices, power tools, and testing equipment including oscilloscopes, ammeters, and test lamps.
•Install ground leads and connect power cables to equipment, such as motors.
•Repair or replace wiring, equipment, and fixtures, using hand tools and power tools.
•Work from ladders, scaffolds, and roofs to install, maintain or repair electrical wiring, equipment, and fixtures.
•Place conduit (pipes or tubing) inside designated partitions, walls, or other concealed areas, and pull insulated wires or cables through the conduit to complete circuits between boxes.
•Construct and fabricate parts, using hand tools and specifications.
•Fasten small metal or plastic boxes to walls to house electrical switches or outlets.
•Provide preliminary sketches and cost estimates for materials and services.



Please Call/TEXT 480-398-...



Job Requirements:
•Valid driver's license.
•Ability to successfully pass a drug screen, and background check.
•Successful completion of a trade/vocational electrical program.
•Strong math skills to be able to make mathematical changes to blueprints or designs while on the job and to negotiate contracts.
•Good coordination, be physically fit and have dexterity.
•Ability to visually differentiate wires by color.
•Possess troubleshooting skills to find problems and know how to fix them.
•Ability to explain technical information to non-technical customers.
---
Services Needed
---
Find Electrician Jobs in Phoenix, Arizona