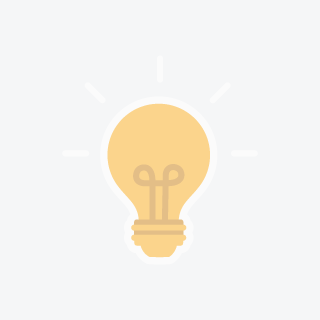 Robert W
Electricians Tired of the same old, same old.
Electrician Job in Salt Lake City, Utah
Congrats!!! This may very well be the last ad you ever look at as you start your new career! If you are like me, I was tired of always looking for a way to make more money to support my family, while trying to spend more time with them too. I was tired of working out of town, away from my family. Sitting in a hotel room, moving from location to location to work long hours. I knew I was a hard worker I just needed the right vehicle to get me where I wanted to go. That's when I was introduced to real estate investing and how I could become financially stable and have the time, freedom, and money I always wanted to have. In the last year and a half, we have become very close to being debt free and have been able to raise funds to use for real estate deals with no money out of our pocket. If I can do it so can you! Looking for the following qualities: Outgoing Self -Motivated Proven Leader Desire to make SIX figures this year Belief in Real Estate Work well with others Part Time or Full Time This is NOT a W-2 job, it is a 1099! Our business is booming! If this interests you we need to talk! If you think you qualify call or email me. If I am not able to answer, leave a message.
Share This Profile
Find Electrician Jobs in Salt Lake City, Utah
More jobs in Salt Lake City, Utah